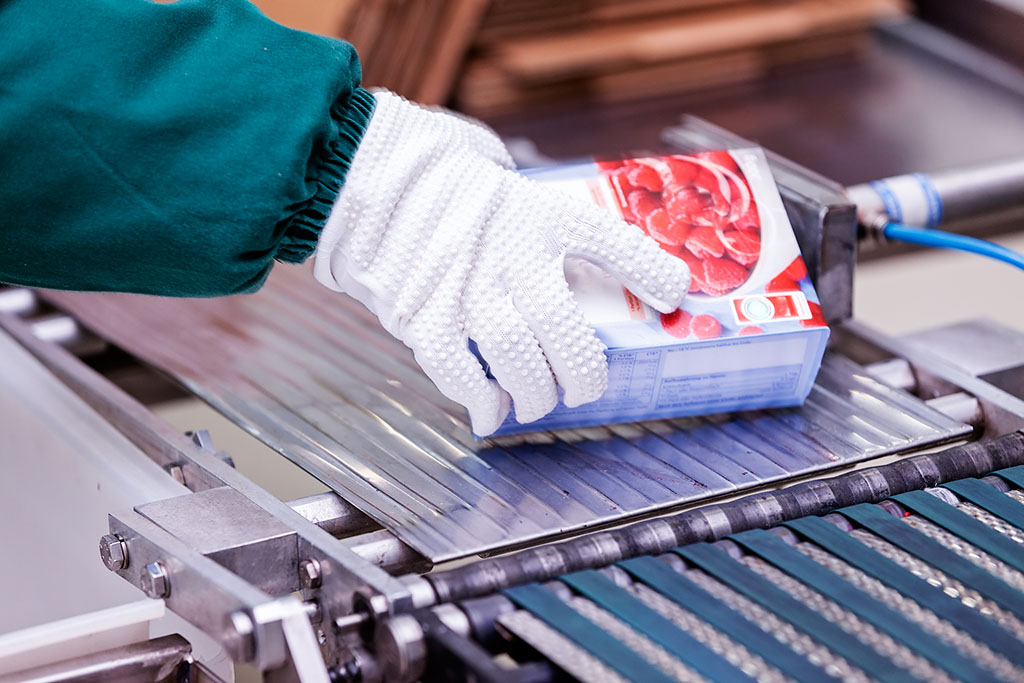 WiseNano is committed to providing innovative sustainable active packaging solutions for products that are sensitive to moisture and oxygen. WiseNano applies nanotechnology with plastic particles and desiccant particles in different structures to enhance your product value, improve the user experience, accelerate product launch time, and reduce risk.
Based on desiccant particles and plastic particles, WiseNano pays attention to the innovation of material science. We conduct structural design based on breakthrough science to meet the stability requirements of various sensitive products.
WiseNano aims to drive a new sustainable packaging revolution. We will continue to innovate active packaging in the areas of pharmaceutical, healthcare, diagnostic, and food. And we are always here to be your trustworthy partner.
Create sustainable active packaging solutions.
Design for more possibilities.